Vehicle Type:
Currently displaying all vehicle types
Your Tyre Size:
Currently displaying all tyre sizes
Goodyear offers drivers the most durable, high-performing tyres no matter what vehicle you drive. Whether you are looking for tyres for comfort, sports performance, off road, heavy industrial vehicles or commercial vehicles, you'll always find a great option in our range. To find the perfect tyre for your vehicle simply complete the above Vehicle Type field or Tyre Size field. Alternatively, you can browse our full range of quality tyres below.
Items 21 to 26 of 26 total
New Arrival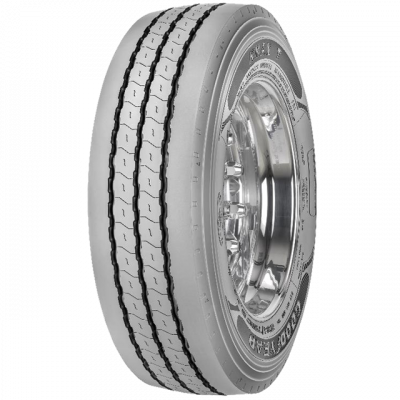 New Arrival

Regional Haul
Super single trailer tyre with a robust tread and high casing durability. Built to increase mileage, the KMAX T range will provide exceptional tread life with even wear across the Regional Haul application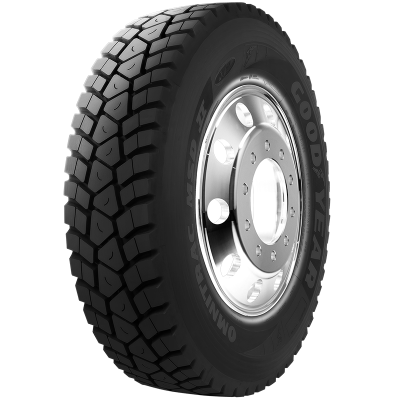 Mixed Service
Goodyear's innovative mixed service Drive tyres

Regional Haul
New Arrival
New Arrival

Regional Haul
Developed for low platform trailers

Passenger
Durability (toughness)

Mileage

Fuel Economy
Exclusive to Goodyear Autocare, Goodyear Duraplus is designed to deliver a durable and long lasting tread with Goodyear Tredlife Technology.

Light Truck
Durability (toughness)

Low Noise
A light commercial vehicle tyre that combines outstanding treadlife with great durability and on-road handling.